Welcome to Great Smile Dental
INTRODUCING GSD REFERRAL PROGRAM: We value all of our patients and appreciate referrals to friends and family. To show our appreciation, we want to reward our current patients as well as new patients with treatment credits that can be applied directly to your account. Call us for more details!
Languages offered at our practice: English, Hmong, Vietnamese, and Spanish.
Great Smile Dental is a conscientious, modern, cosmetic dental practice that provides progressive dental care and emerging procedures to heal and revitalize all facets of your beautiful smile. Whatever your smile needs may be, we will be able to assess and plan the best methods to give you the smile of your dreams.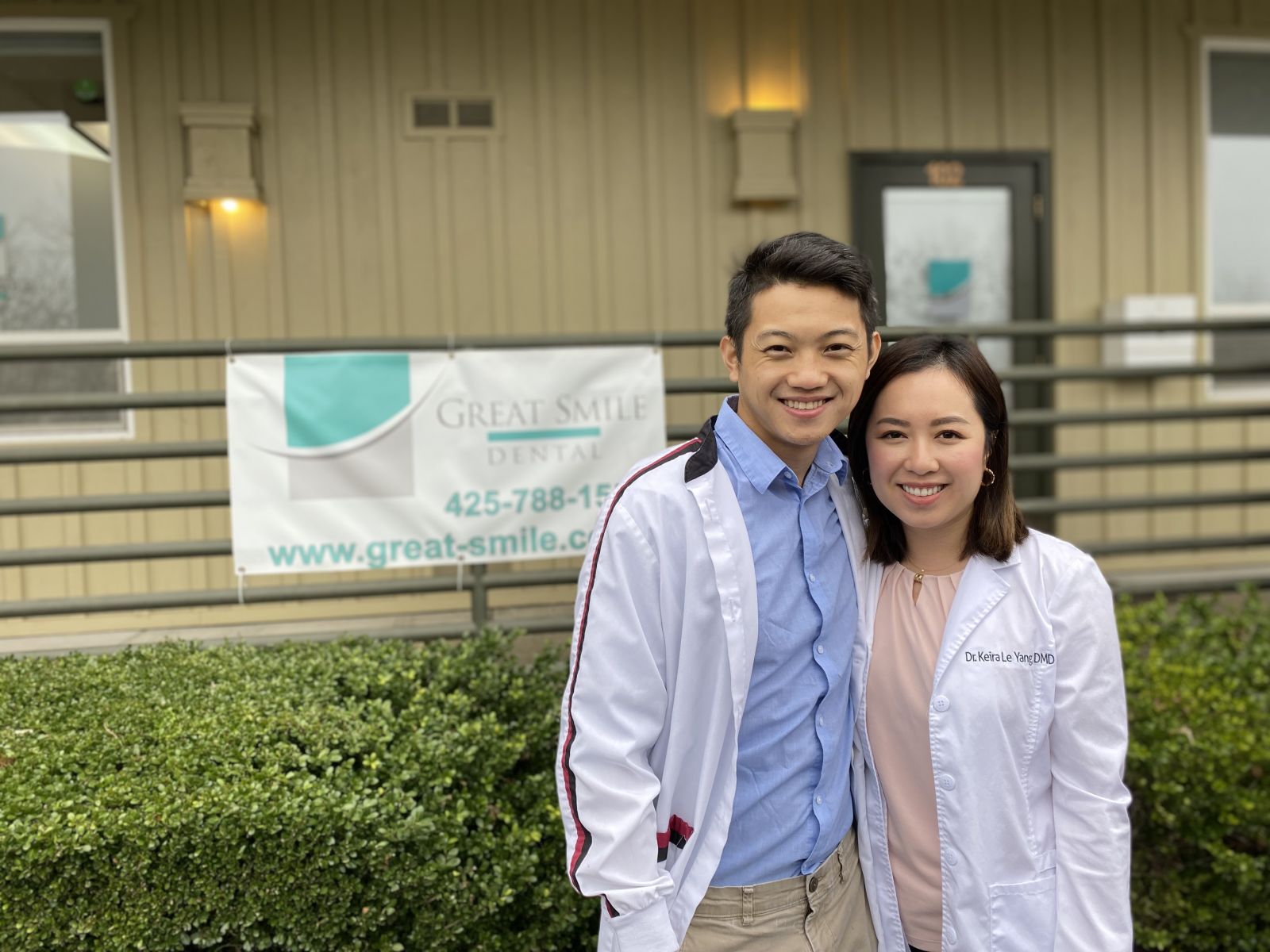 Our doctors offer state-of-the-art services, including:
Innovative hygiene therapies
Digital Impression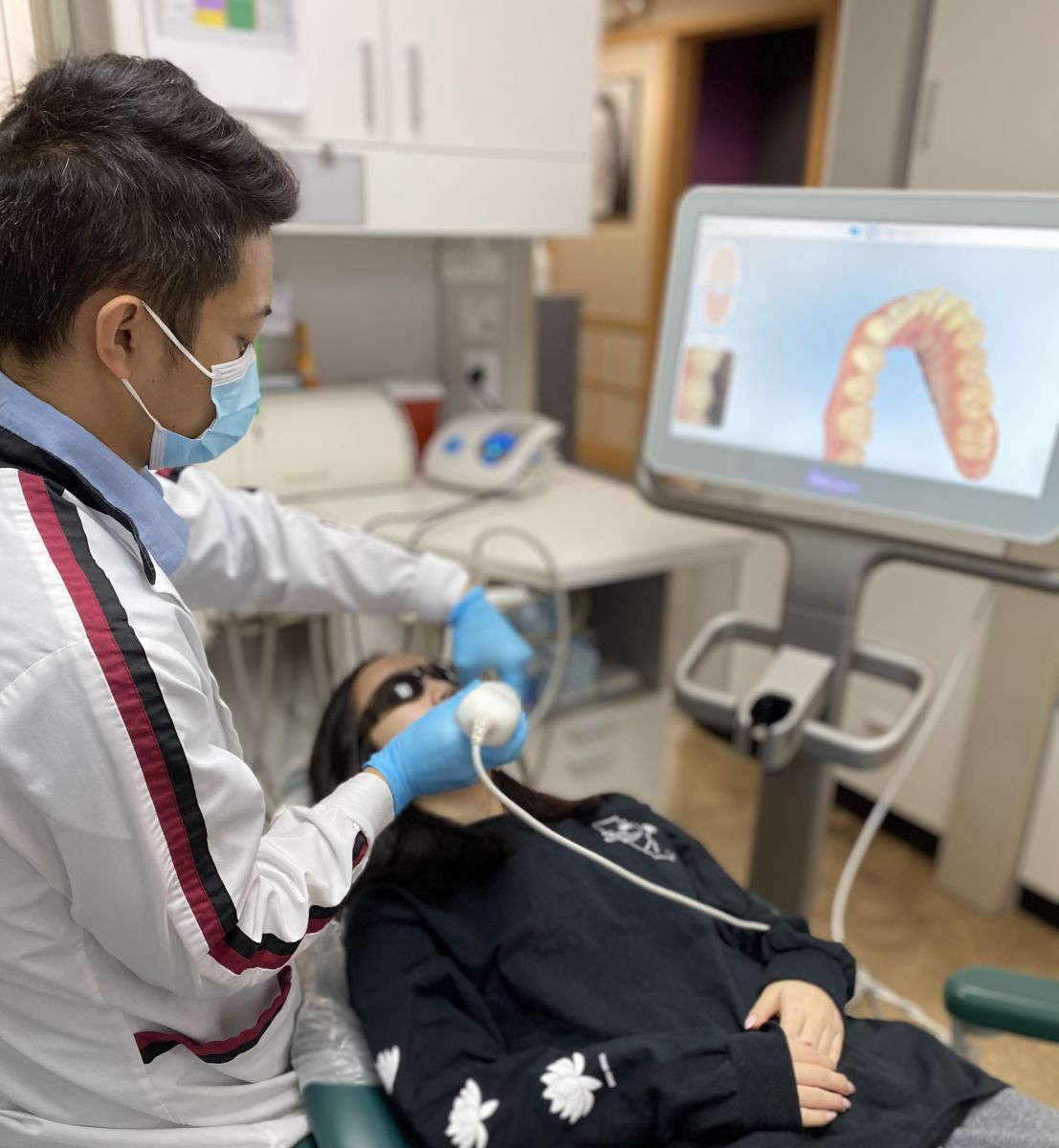 We believe in and practice integrative dentistry, which means a therapy or treatment other than dentistry may be recommended and combined with your quest for true oral health. We will provide you with knowledgeable, honest advice for you to attain and preserve a healthy, beautiful smile for a lifetime.
Discover all the exciting, revolutionary dental options available to you, right here in Duvall, WA. Schedule an appointment today!